Are you ready for Christmas? If you are still trying to decide on what to make for your holiday recipes, I've got you covered with 100 stunning christmas recipes to help you get in the mood to plan your special occasion!
These recipes should fit in your meal plan whether your hosting a day-long feast or signed up for a breakfast.
These Christmas recipe Ideas are perfect for the holidays and there is something for everyone. Check out all the recipes now.
Christmas Breakfast Recipes.
Slow Cooker Hot Chocolate
Coffee Custard Filled Donuts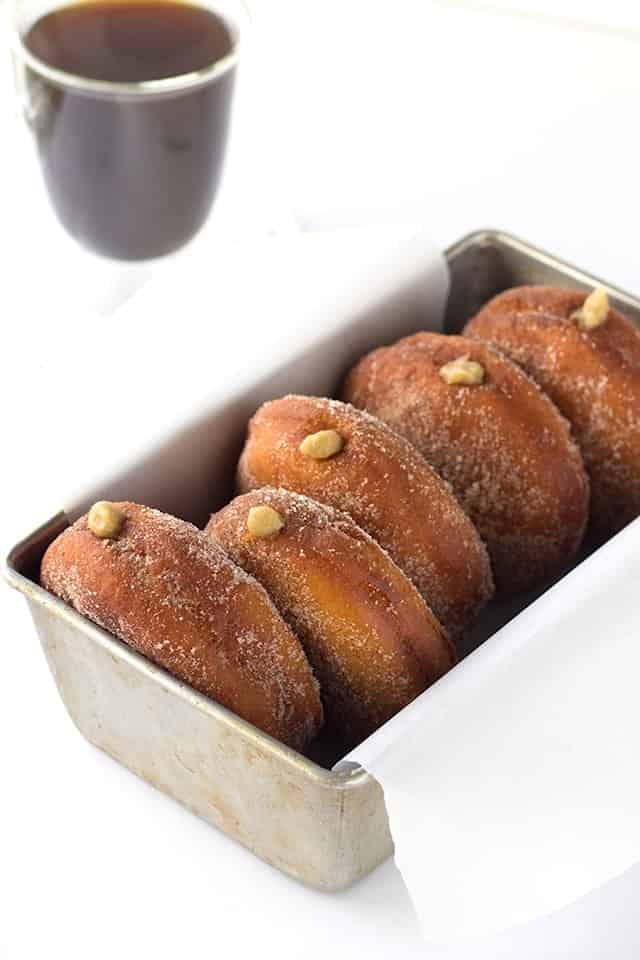 Christmas Side Dishes
Christmas Vegetables Side Dishes
Christmas Bread, Stuffing and Rice Side Dishes
Christmas Potato Side Dishes
Christmas Dinners
Garlic Crusted Prime Rib Roast by Life Tastes Good
Garlic Roast Beef by Life Tastes Good
Braised Short Rib Tagine with Figs & Almonds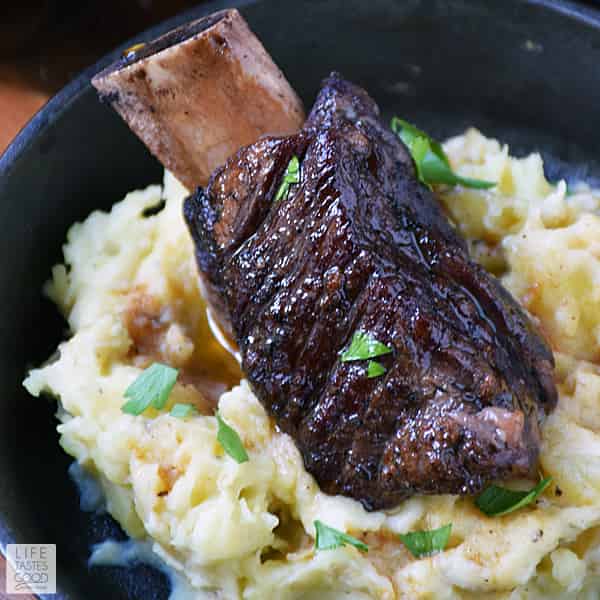 Rabbit and Vegetable Bake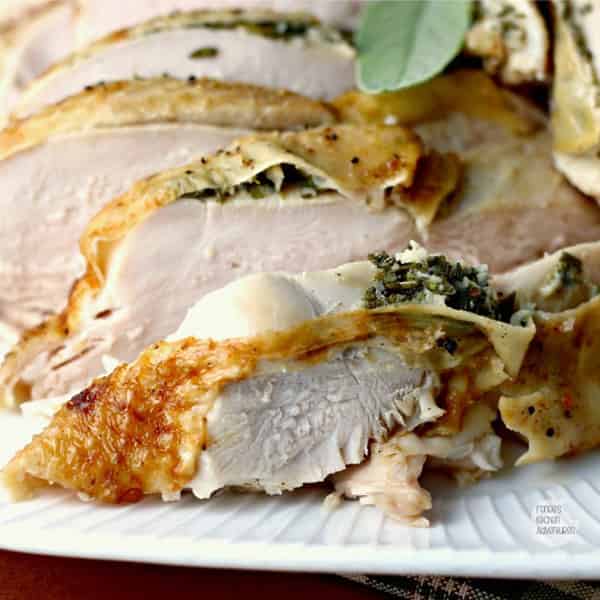 Christmas Desserts